Winner
Wall
by Erin Cantelo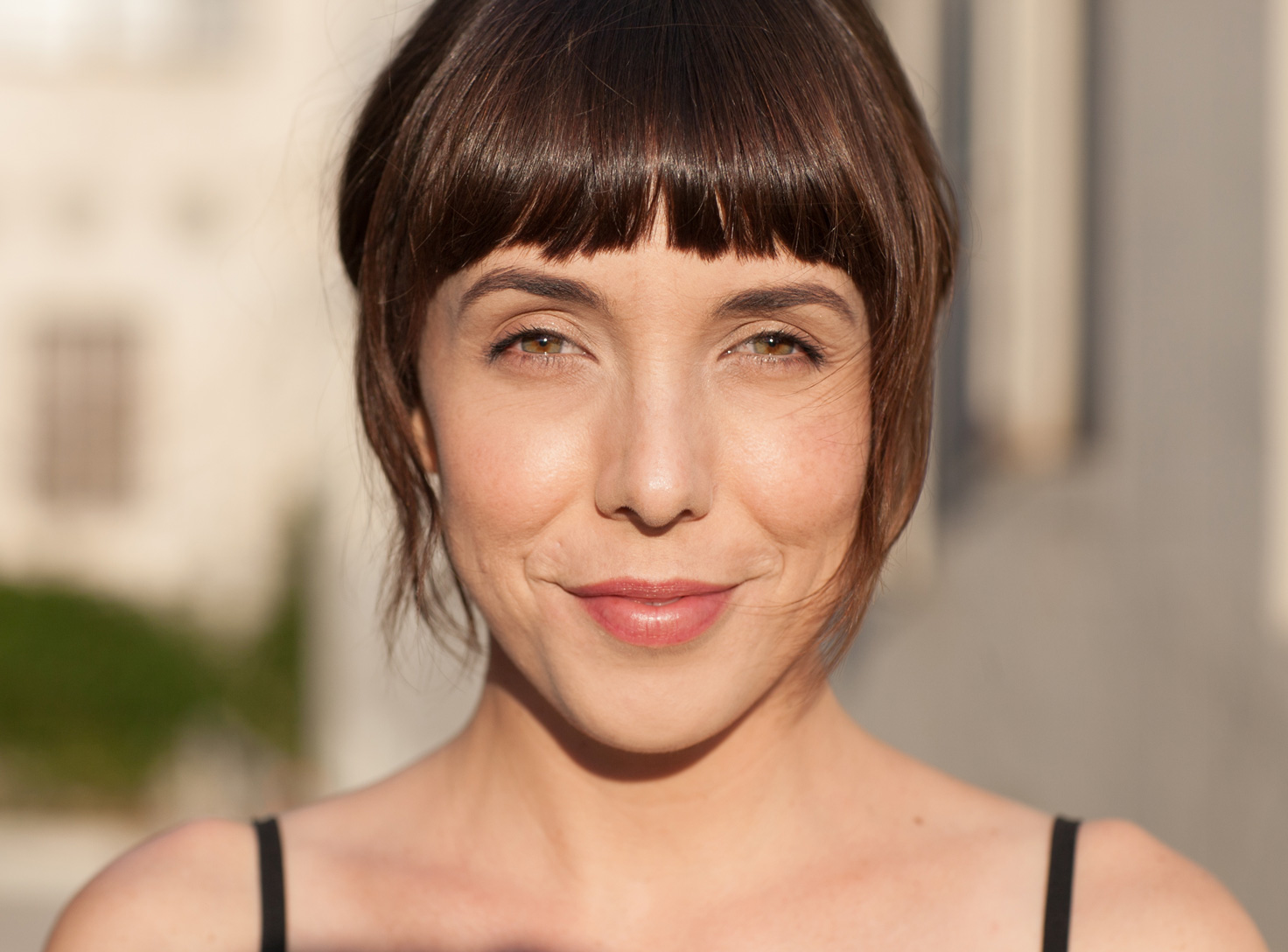 Erin Cantelo was most recently tapped by Mayans MC showrunner and co-creator Elgin James to co-write the character driven action THE HEIGHTS ABOVE that James will direct. She created and directed the short documentary series SUBCULTURES that helped launch SoulPancake's production company. She has directed and produced documentaries for the Oprah Winfrey Network/Harpo Studios, SoulPancake,Sandwich Video, as well as narrative content for Funny or Die, and more.
With a drive to tell truly meaningful stories and a belief that as a storyteller you have to live stories worth telling, some of her most compelling accomplishments have been off camera. Including a 4 month solo trip to Southeast Asia where she took a 5 day motorbike trip in rural Laos alone, a 10 day silent meditation retreat in Southern Thailand, and a 16 day cargo ship ride home from Hong Kong to California in which she was the only passenger as well as the only woman on board.
Her absolute favorite places to be are on set directing, traveling anywhere without an itinerary, or pouring over her writing and a breakfast burrito from Tacos Villa Corona in Los Angeles. She credits Joseph Campbell, Jim Henson, and her late father for inspiring her onto her path in life as a filmmaker.
Runner-up
The Last Resort
by Katie Hartman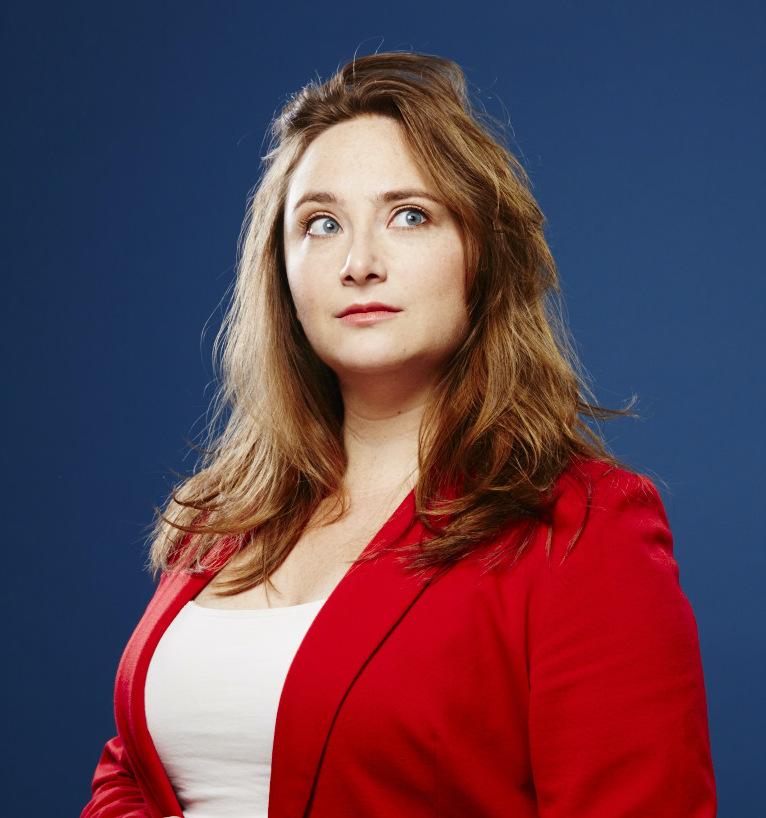 KATIE HARTMAN is an actor, writer and comedian in NYC. She can be seen in
High Maintenance
(HBO),
Younger
(TV Land),
Search Party
(TBS) and in the Netflix film
The Week Of
. In 2018 Katie was selected as a New Face for the prestigious Just for Laughs Comedy Festival in Montreal. She was a staff writer/performer on the WGA nominated
Paid Off with Michael Torpey
on truTV, a regular correspondent/writer for Hearst Media's
Seriously.tv
and the co-creator/lead of
Chris Gethard Presents: Cruise Ship Morgue
. Her web series "
Made to Order
" was listed as one of "6 Brilliant Web Series" by Marie Claire.
Finalists
All We Got
by Paige Gresty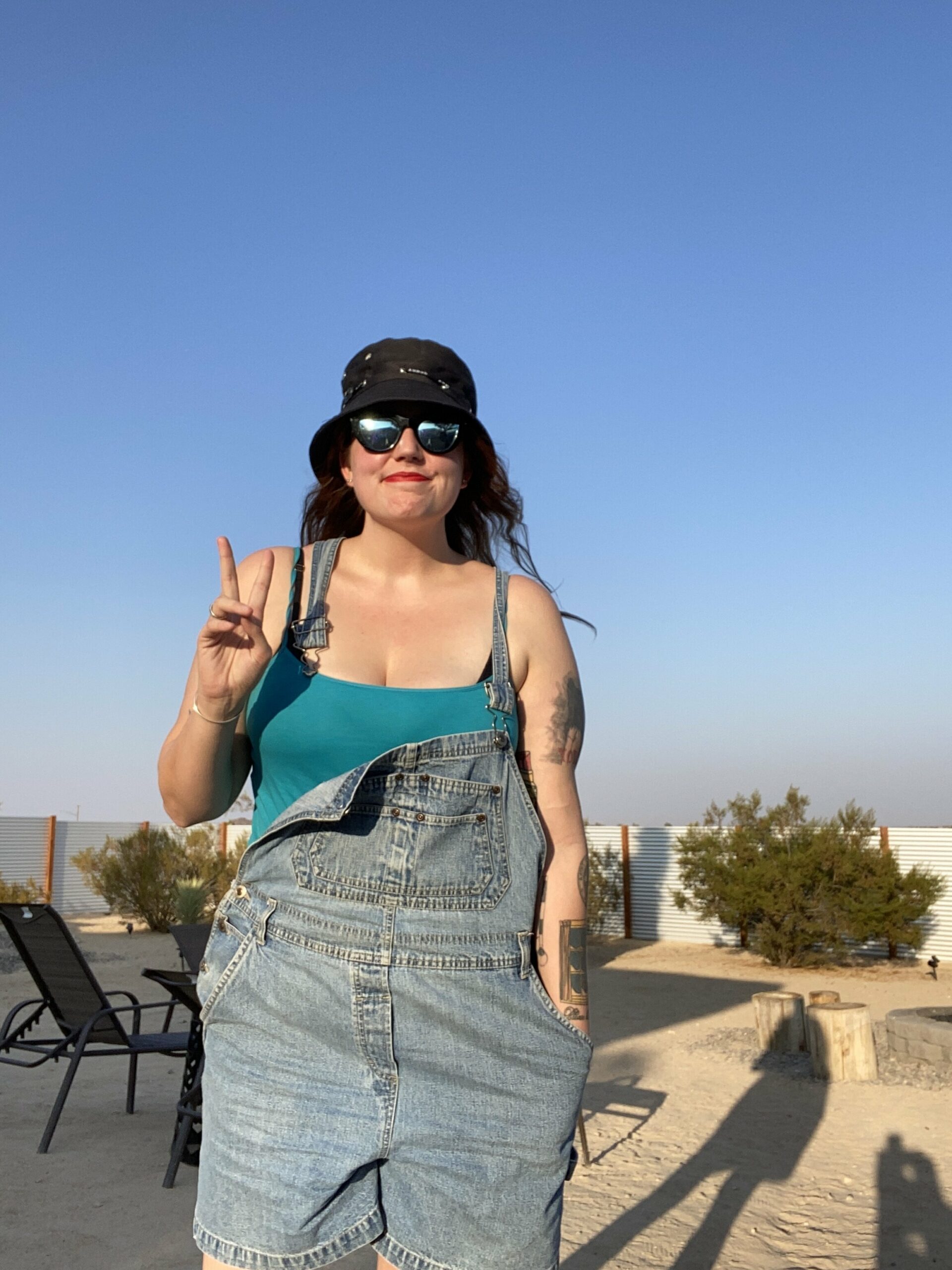 Paige Elizabeth Gresty is a writer/director from Washington, DC by way of London, England. Raised in a single parent household, she is drawn to depicting women at the intersections of class, sexuality, and trauma. After receiving her MFA in Film Directing from UCLA, she worked on the Vice feature, Chyna; the PBS series And She Could be Next; the Oscar-nominated short Walk Run Cha Cha; and many others. Her directorial debut, A Place I'd Like to Be, premiered at Maryland Film Festival; a follow-up, Free Fall, premiered at Cinequest. As a screenwriter, her work has featured in many prestigious competitions, including the Academy Awards' Nicholl Fellowships. She worked for Sundance, the BBC, Frontline Club, and Underwire Film Festival. Previously, she was a video artist and poet, with The Guardian praising "the complexity of her work… [which] presents a life gently being pulled apart by technology and disappearing down the optic fibres of fate."
Detached: A Thumb Wrestling Saga
by Nick McMurdy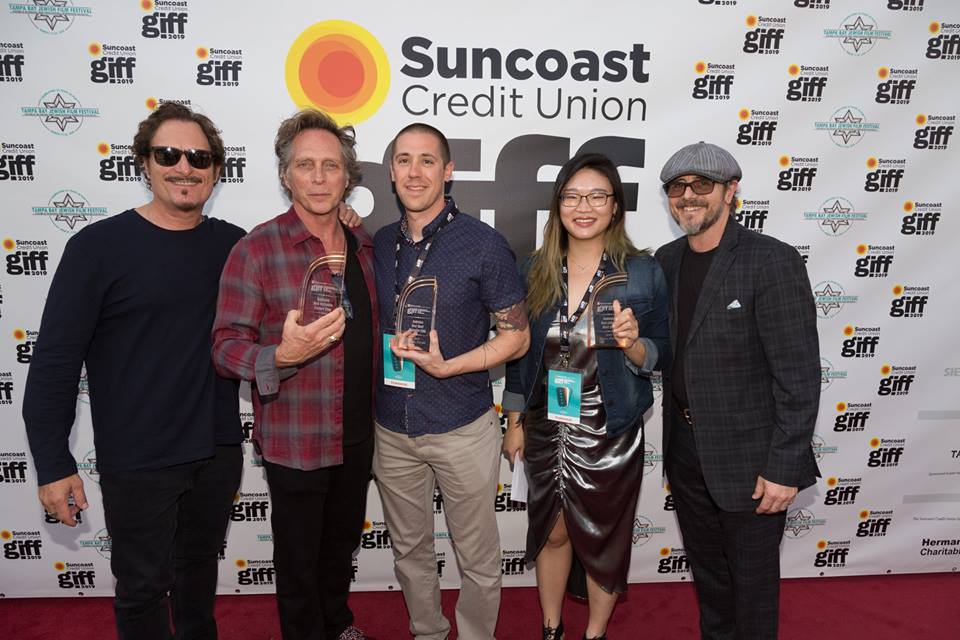 Nick McMurdy is currently a writer and creative director at PPK Advertising & Production, where he leads creative concept development and helps oversee television production. Growing up in rural Western Pennsylvania, he developed his unique Rustbelt Dramedy voice, and also became semi-fluent in Pittsburghese. Nick is most interested in telling the stories of underdogs, loners, misanthropes, misfits, weirdos, oddballs, outsiders, freaks, geeks, nerds, dweebs, doofuses, recluses, and existential dreaders.
In addition to being a Film Pipeline Finalist, Nick's screenwriting achievements include winning the Summer 2021 Los Angeles International Screenplay Competition for Best Short Screenplay, and winning the Gasparilla International Film Festival's Audience Choice Award for Best Short. His feature screenplays, short scripts, and teleplays have also placed in the Nicholl Fellowship, Page Awards, ScreenCraft, Final Draft Big Break, Stage 32, Table Read My Screenplay (Hollywood), and BlueCat, among others.
Nick is currently seeking representation, and open to opportunities in both film and television.
Where Are They Now?
by Meghan Malone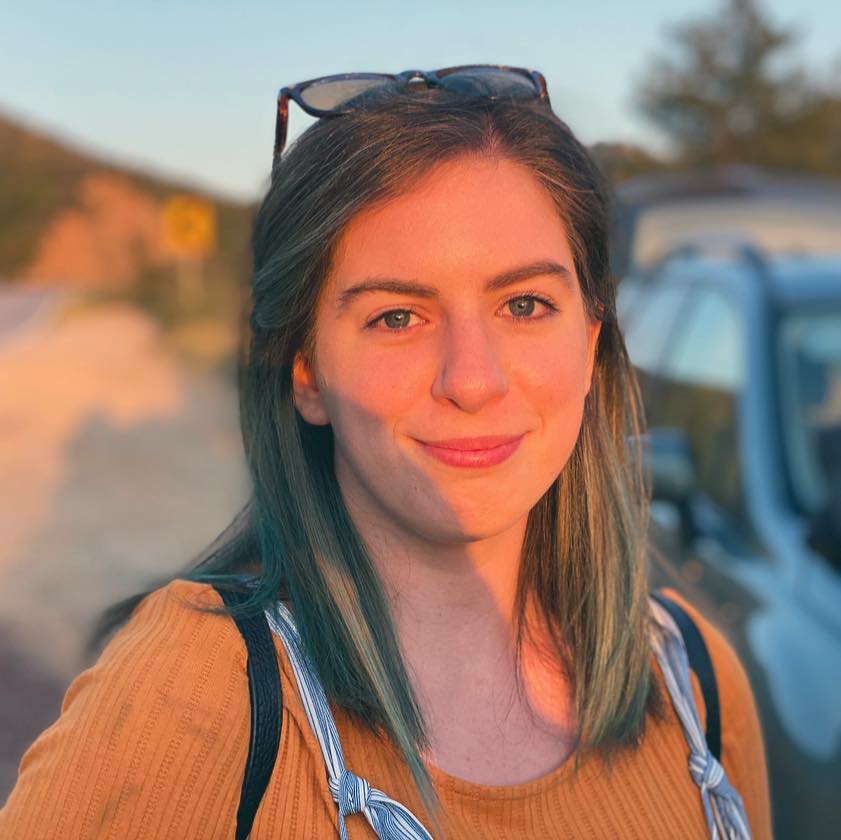 Meghan Malone is based in Los Angeles, CA and currently works as a writer for the award-winning comedy show, Good Mythical Morning. Growing up in the rural suburbs of New York, she found a love for horror comedies when she wrote a short story about zombie bunnies for a homework assignment (apologies to her 5th grade teacher). Before graduating from Ithaca College with a degree in Television-Radio and a minor in scriptwriting, Meghan co-wrote and directed a comedic, musical film about pornography (apologies to her parents). After moving to California, she continued to make short films that have placed at film festivals across the nation. Ranging from comedy to fantasy to horror to a mash-up of all three, Meghan enjoys making her audiences laugh just as much as making them scream.