Winner
Featherweight
Written & Directed by Kayleigh Gibbons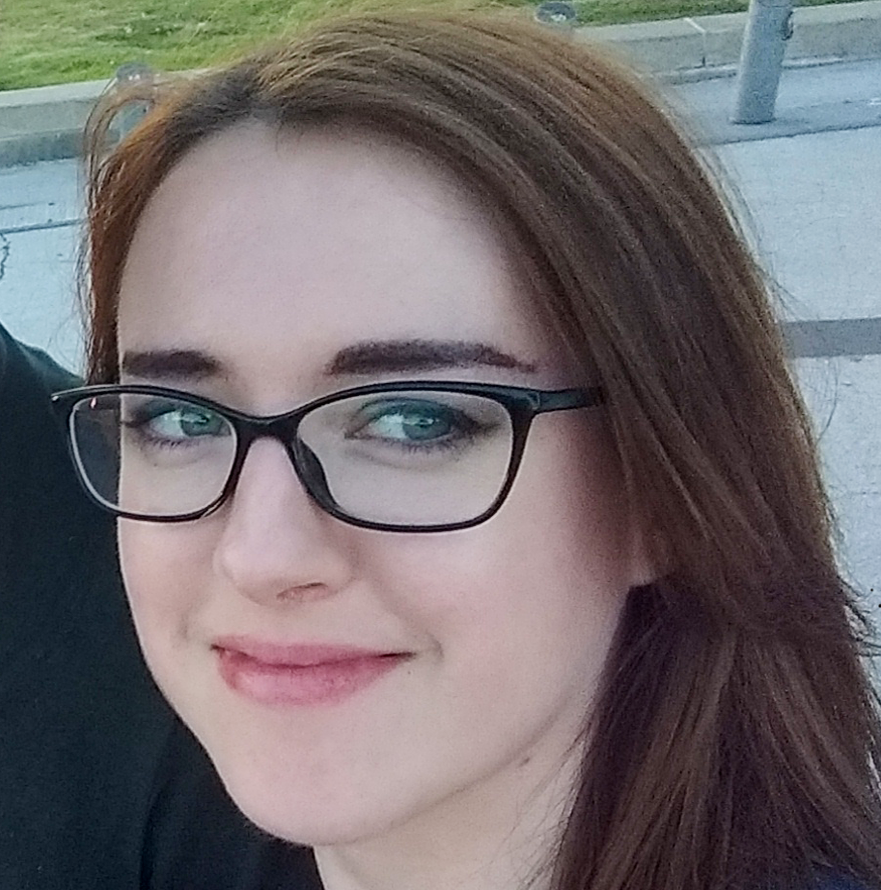 Since graduating from Bristol UWE with a degree in Animation Kayleigh has worked as an Animator and Compositor on TV Shows for Nickelodeon and the BBC.
Her short film FEATHERWEIGHT has won such awards as the Don Quijote Award for Best Animated Short Film at the Galway Film Fleadh, and Best Animation at the The Richard Harris International Film Festival.
She currently works as an Animation Generalist for Studio Panda and is developing a new animated short film.
Runner-up
Bevoldi
Written & Directed by Kevin Michael Murphy
Born and raised in New York, Kevin has created over 20 self-financed short films in 12 years, while working as a member of SAG-AFTRA performing Stunts and Acting in major motion pictures and network television shows.
Finalists
Golds
Written & Directed by Moses Lawi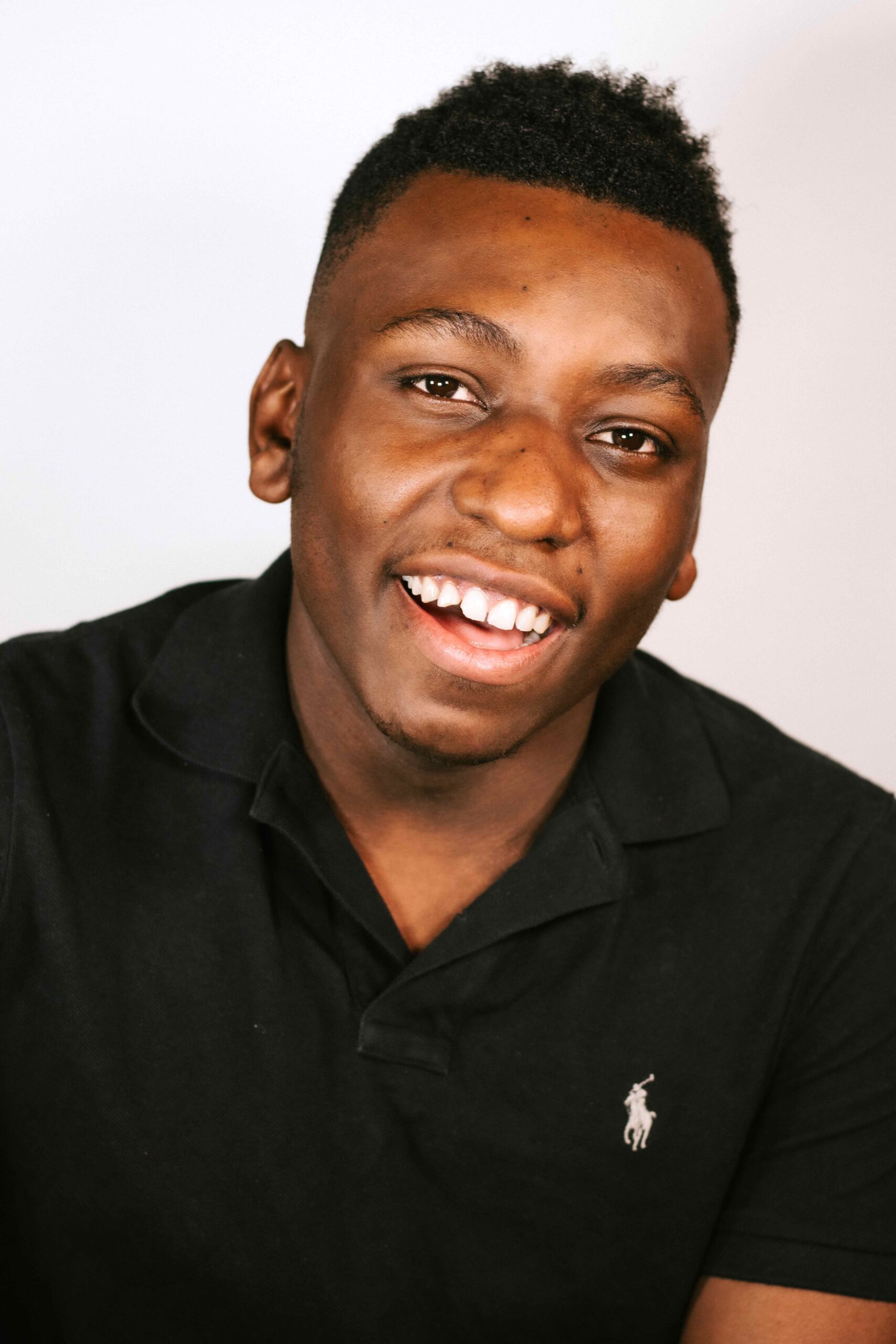 Moses Lawi is a filmmaker who specializes in directing and writing. Many of the films he creates are stories that are very grounded and authentic and told from Various Perspectives, and his goal is to make sure the stories he tells cover the world.
Moses (b. 1997 in Tanzania) is fluent in both English and Swahili, raised in Phoenix Arizona. He was very active throughout high school from being involved in clubs and competitive sports, and he then went to Arizona State University to study film and graduated with a bachelors degree in film media production in 2020. Since then, he has continued to work on multiple film projects as he continues his journey as a filmmaker.
The Machine (La máquina)
Written & Directed by Adolfo Mena Cejas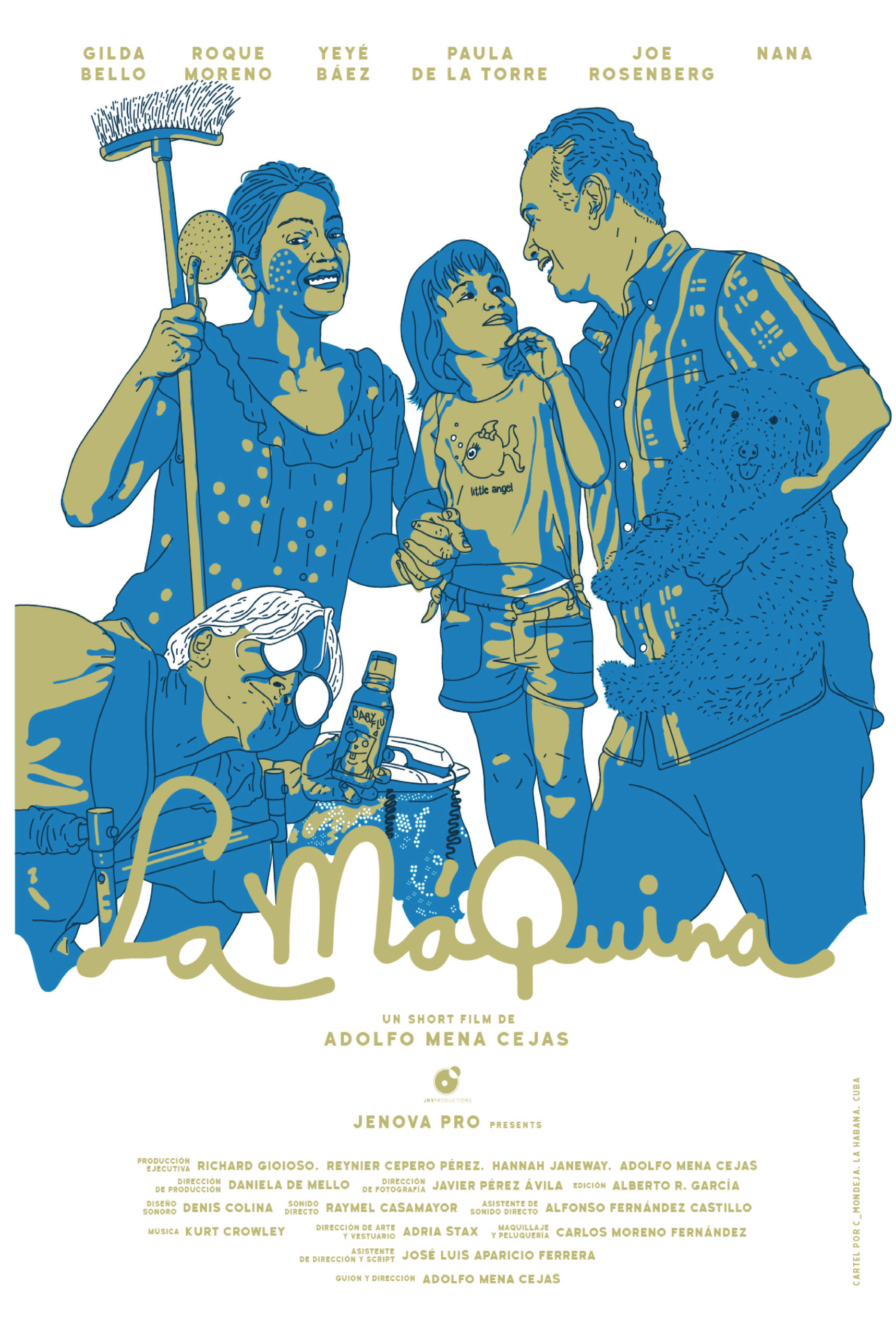 Adolfo Mena Cejas is a Cuban-American screenwriter/director of award-winning short films that have been screened in the United States and abroad. Since 2016, Adolfo has been living in New York City and works as a videographer and editor. His third short film, "The Machine," premiered at the Academy Awards Qualifying HollyShorts Film Festival in 2017 and was an official selection at numerous festivals, including NewFilmmakers LA and London Eye International Film Festival, where it won the Best Narrative Short Film Award. He recently made his Broadway debut as an onstage cameraman and cast member in the adaptation of
West Side Story
, directed by Ivo Van Hove. Adolfo is currently working on developing his first feature film,
Monona
.
The Same Story
Written & Directed by Alice Airoldi
Alice Airoldi is a director and editor from Milano, Italy. When she was 18, she left everything and everyone she knew behind and embarked on a journey to Boston, Massachusetts, to study Visual and Media arts at Emerson College and hasn't looked back since.
Her award-winning debut short film "The Same Story" tells the story of a friendship falling apart while investigating the anti-war movement of the Seventies and the split that happened between those who embraced violence and those who chose peace. The film has screened in 16 international film festivals, winning awards such as "Best Drama" and "Best Director of Narrative Film".
Alice looks for underrepresented stories to present a new perspective to audiences. She recently worked as a producer on Fronteiras, an experimental documentary exploring the burden of an immigrant looking for a place to call home. Together, Alice and the team raised $22.000 through crowdfunding to produce the film. Her most recent credit as an editor is on SXSW Audience Award Winner Kestrin Pantera's upcoming feature film, Pretty Problems. She currently lives in Los Angeles with her partner, local musician Ben Conley, Marcello the cat, and Roxy the dog. She works as a freelance editor and is currently developing her next short film.
Wild Animal
Written & Directed by Joseph Marconi
Joseph Marconi an American-Italian/Puerto Rican writer and director from the Hudson Valley, NY. After studying Fine Arts at the University at Buffalo, he worked as an Art Director for advertising companies like BBDO, Vice, Ogilvy and Showtime. In 2008 he became a nightlife photographer before returning to filmmaking in late 2009. His short films have screened across the US winning several awards. In 2019, Joseph founded his boutique production company, Upperstate. He has directed commercials for wellness companies Bulletproof and Four Sigmatic along with several music videos for bands Wild Rivers, Grizfolk and Lily Kershaw. Joseph is a 2021 Film Independent Fellow (Fast Track). Currently, Joseph is editing the feature documentary HARGROVE (directed by Eliane Henri) and developing his debut feature film, WILD ANIMAL (produced by Lysette Urus and Zachary Green), going into production in Spring 2022. Joseph lives in Los Angeles with his wife and daughter.
Wildcat
Written & Directed by Cat Dale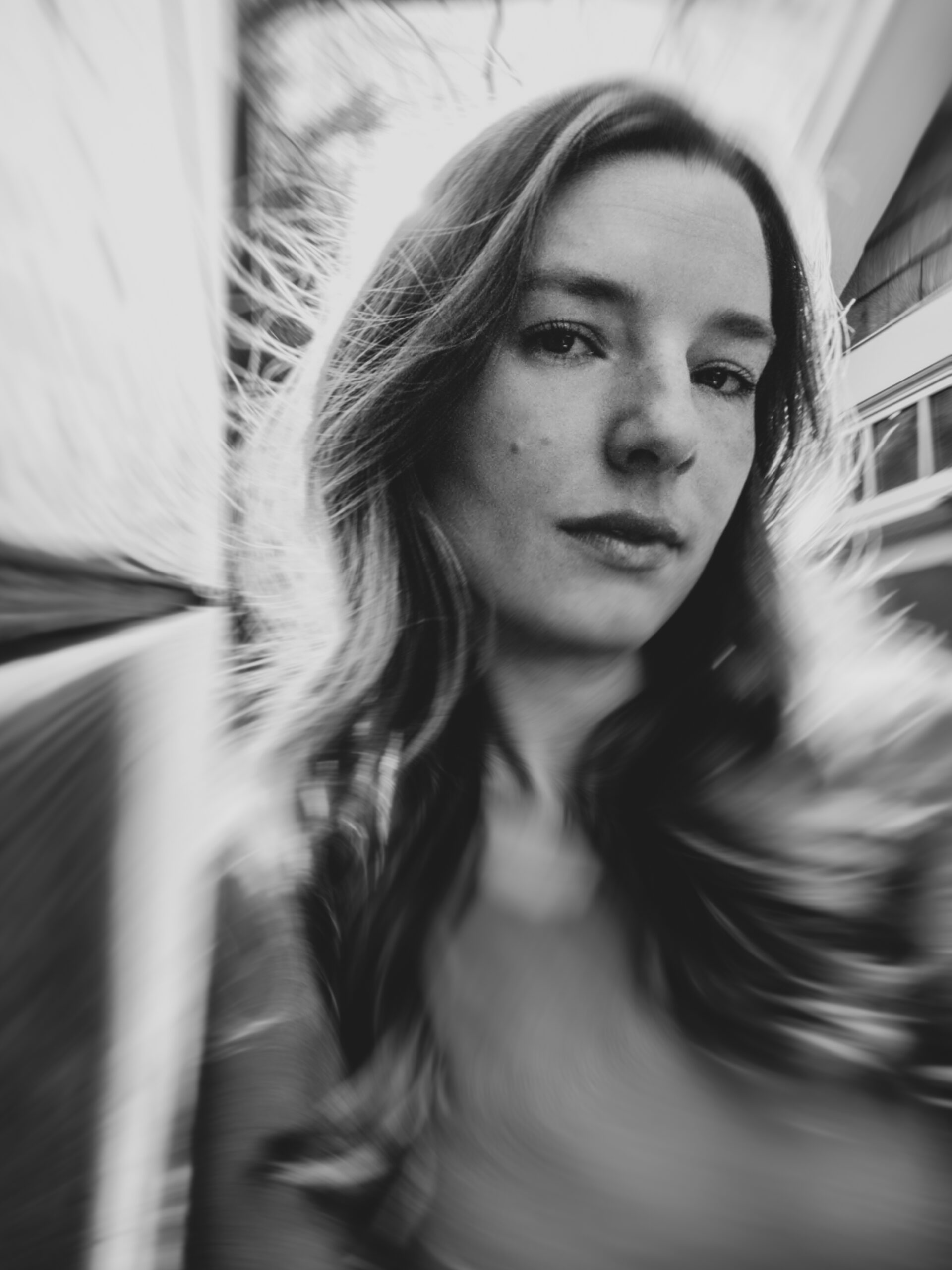 Cat Dale is a writer and director working on narrative projects focused on institutional trauma and gender perceptions.
Her recent work includes her award-winning scripts, MOUNT PLEASANT (winner of the ScreenCraft Pilot Launch, Featured Script on The Black List, and second-round for the Sundance Episodic Lab), and co-written script BEASTS UNDISCOVERED (Nicholl Fellowship Quarterfinalist & currently being produced in partnership with the Jim Henson Creature Shop & Myriad Pictures). Her two award-winning short films (RUBBER & GLUE and WILDCAT) have been screened nationally and internationally, and she is currently in post-production on her third film.  Most recently, she participated in The Black List & Studio Canal CANNESFILM UNLIMITED writing residency and is currently developing two features, WILDCAT and OBSCURE, PLAIN, & LITTLE.
She is a second-round script reader for the Austin Film Festival Screenwriting Competition, reader for Stowe Story Labs, and is on the Sidewrite Screenwriting Jury for the Sidewalk Film Festival.
A graduate of the University of Texas at Austin MFA in screenwriting, she is currently a professor at the Montana State University where she adores working with her students in film production.